Nutrition Counseling in Upper East Side NY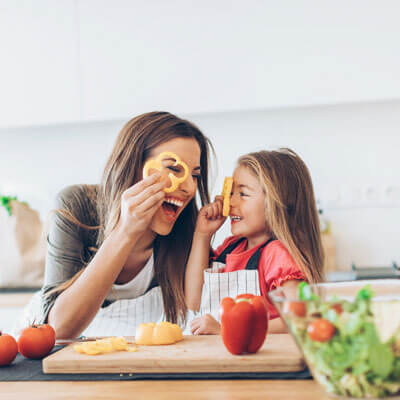 You'll sit down with Dr. Alex to discuss what's brought you in to at Upper East Side Chiropractic & Wellness. We'll have you walk us through an entire day in your diet and the steps involved to get your body to an alkaline state. Rather than being about deprivation, our plans are about moderation, using small steps to get incredible results. You don't have to worry about losing the things you love — instead, we'll just adapt what you're doing so that the good outweighs the bad.
We have testing available to show us exactly what types of supplementation you need, making sure we know for certain what should be done. Dr. Alex will email a complete protocol to you within a couple of days showing each step. You can email or call him with any questions, and we'll do a follow-up after three months.
Quick and Accurate Live Blood Analysis
The most accurate picture of your health comes from the cellular level, and is best obtained through "Live Blood Analysis".
Epigenetic Aging and Stress Test
The Epigenetic Aging & Stress Test is a 7-minute painless test that gives us 12 different biomarkers of how you're handling the stress in your life (and for some people, how stress is handling them!)
Ready to Get Started?
Do you have any questions, or would like more information? Contact us today!
CONTACT US

Nutrition Counseling Upper East Side NY | (212) 472-5558