New Patients at
Upper East Side Chiropractic & Wellness
When you first come to our office, prepare to feel welcome. We're invested in you because we care about you, your health and your optimal wellness.
To expedite your care, we ask that you complete the online forms before coming in for your appointment. If you're unable to do so, please arrive thirty minutes earlier to complete them in the office.
On Your First Visit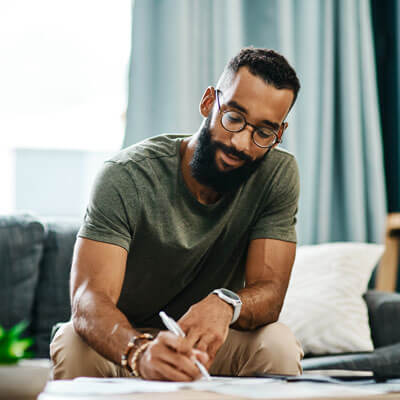 After the staff has checked you in, you are ready to meet the doctor. During your consultation and exam with Dr. Alex, he'll take an in-depth history and may have additional questions. This helps him obtain a clear picture of any lifestyle or environmental stressors you may have.
Next, you'll have several tests done based on your history and consultation:
Digital X-rays to provide an instantaneous picture of any spinal structural issues
INSiGHT™ scans to gauge your total body function.
Postural analysis helps determine the degree of spinal misalignment.
You'll also receive a Report of Findings with recommendations.
No matter what symptoms you're experiencing, our cutting-edge approach will help you find the true cause of your health problems. You'll leave your first visit with a customized health plan based on your condition. Please allow one hour for this visit.
Nutrition
When looking to lose weight, gain energy, improve skin and digestion, eliminate reflux, or handle stress better, first you must address any deficiencies or toxicities in the body. In this one-hour nutritional consultation, we'll help you uncover the root cause of why you feel the way you do. You'll receive a specific nutrition protocol that will leave you feeling better, and optimizes your health and energy.
Please print out the Nutritional Questionnaire that we will email to you and bring it with you when you come for your appointment.
Get Started Today
We want to do everything we can to increase your wellness. Contact Upper East Side Chiropractic & Wellness to find out more about what we can do for you.
CLICK TO BOOK YOUR NEW PATIENT CONSULTATION ONLINE


New Patients at Upper East Side Chiropractic & Wellness | (212) 472-5558